The Espresso Webinar continues: highlights from part three of the series
Image
For the better part of 2020, we've shared a coffee every Thursday morning with CX leaders from some of the fastest-growing and innovative European businesses. Throughout the sessions, we've uncovered practical advice and emerging methodology, strategies for building great CX, and exclusive research tips that you can apply to your business to get closer to your customers. 
Somewhat by accident, we created a strong community of over 3000 professionals, with many showing up for the live interview every Thursday morning to hear directly from European CX leaders, so when we were asked when The Espresso Webinar Series would return, we responded and kicked off part three in September. 
Episode 16: WhatsApp
We kicked off the series with Saswati Saha Mitra, Group Research Leader at WhatsApp Research. Saswati's team is responsible for keeping users safe on the platform, designing the future of product policies, and enabling commerce experiences globally—all while making WhatsApp available on a wider array of platforms for their global user base.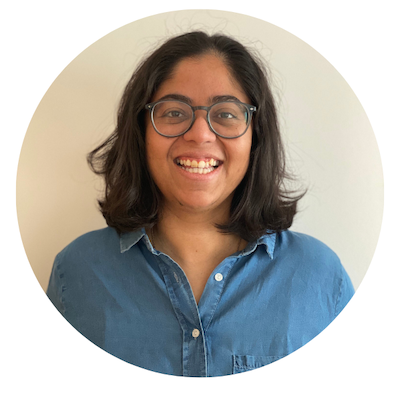 During this episode, we discussed with Saswati how to build research teams from scratch and effectively influence internal stakeholders to increase investment in user research. 
To watch the recorded session or read the transcript, you can find it here.
Episode 17: HelloFresh
James Villacci is currently leading the UX Research movement at HelloFresh, the leading meal-kit provider. His 5+ years of experience in research, design, and human factors enabled him to grow from a team of one to running a thriving research department that continues to deliver a better experience for feeding the globe.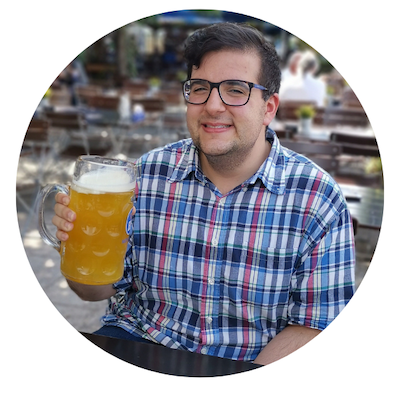 In this episode with James, we learned strategies for broadening the reach of research in your organisation, advocating for the ROI of UX research to senior stakeholders, and how to speak their language when communicating the value. 
To watch the recorded session or read the transcript, you can find it here. 
Episode 18: What3words
Niki Forecast is a Senior Product Designer at What3words, the innovative location sharing app that has grown from 100,000 active users to over 2 Million in the last year. The What3words app caters to a diverse audience and Niki is responsible for ensuring the app exceeds accessibility needs and provides a seamless platform experience.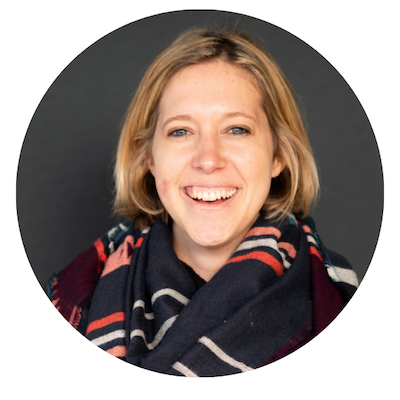 During this episode with Niki, we heard about how to engage your entire organisation with consumer insights and how to leverage these insights to build partnerships internally. 
To watch the recorded session or read the transcript, you can find it here.
Episode 19: Trussle
Anabella Volpi (left), is a Senior Product Designer at Trussle and she believes every problem can be solved with good design and the best way to achieve this is by combining design experience with user validation.
Alysia-Marie Annette (right) joined Trussle as a content designer. Content design is a new focus area at Trussle—working to create content that is user-focused, research-driven, and accessible to continue to make the complex world of mortgages simpler and hassle-free. Alysia's focus is always meeting the needs of users.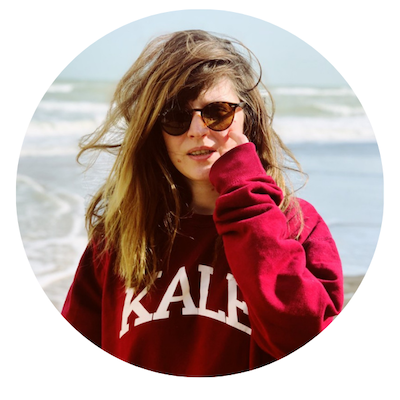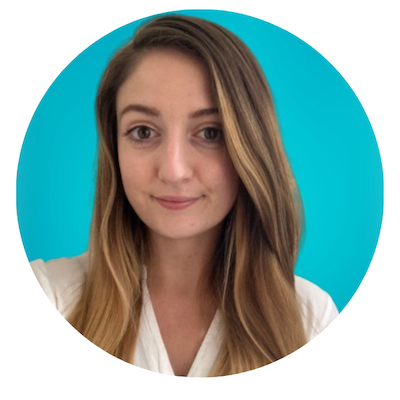 During this episode, we talked about how to conduct research as a start-up and how the Trussle team incorporates the UserTesting platform to gain critical insights throughout their content and product design process. 
To watch the recorded session or read the transcript, you can find it here.
Episode 20: Tesco Bank
Over the last 15 years, Andrew Dykes, Design Lead at Tesco Bank, has been crafting experiences using human-centred design—with a passion for using empathy to create opportunities for innovation. Recently he's been working on evolving a lean research programme to regularly connect the business with customers, building empathy, and developing the research capability of his team.
During this episode, we learned about how Tesco Bank's design team conducts lean research and incorporates customer insights at all key design stages. 
To watch the recorded session or read the transcript, you can find it here. 
Episode 21: DeepL
On October 22nd, we were joined by Elena Borisova, Senior Product Designer at DeepL, one of the world's best machine learning translation platforms headquartered in Germany. Elena is an experienced product designer focused on connecting design and data for better product decision-making.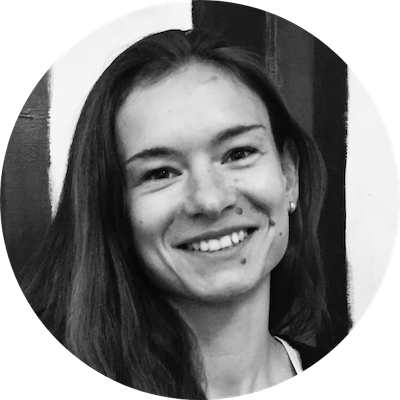 In this episode, we delved into the methods for balancing quantitative and qualitative research and how Elena manages all research needs for DeepL while engaging other teams in customer insights. 
To watch the recorded session or read the transcript, you can find it here.
Future Espresso Webinar Series episodes
Our coffee mornings continue! Upcoming guests include James Dodkins (the UK's No.1 CX influencer according to CX Magazine), Ruth D'arcy-Daniel (UX Researcher from the Oil and Gas sector), and Katherine Vaughan, Senior User Researcher at Monzo. 
If you'd like to join us for a weekly shot of CX with your morning coffee, then please register here. 
You can also check out our previous recaps here:
Insights that drive innovation
Get our best human insight resources delivered right to your inbox every month. As a bonus, we'll send you our latest industry report: When business is human, insights drive innovation.
About the author(s)