UserTesting for gaming and gambling
Up the ante with winning gaming and gambling experiences.
Remote video URL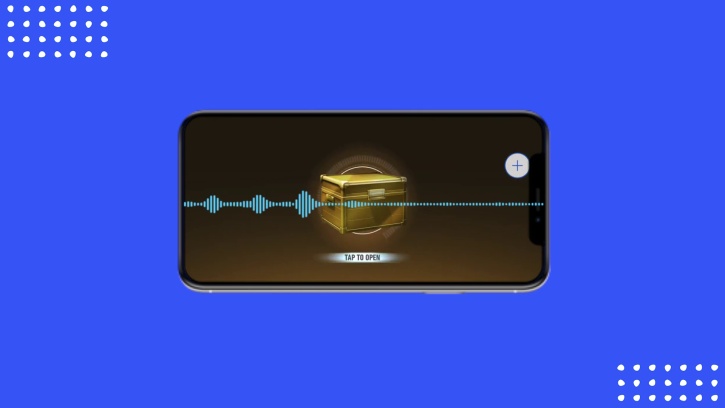 Winning strategies for gaming and gambling experiences
Ensure your experiences meet the in-the-moment, personalized, needs and high expectations of today's gamers and gamblers.
Unlock next-level customer experiences
"We are so grateful for UserTesting. We know that our ability to connect directly with users in India has contributed significantly to Krikey's product market fit and growth."
"My favorite thing about UserTesting is the speed of the results. The fact that I can ask a question in the morning and be able to feed back a result in the afternoon."
"With UserTesting, it is so much quicker to gain insights and deliver a best-in-class experience for our customers."
Bet on your customers and win
Get started quickly with UserTesting templates to validate concepts, discover needs, and hear your customers' thoughts on gaming and gambling experiences.