Company Size
UserTesting for small businesses
Drive growth and innovation through fast, remote customer feedback that anyone on the team can access to create customer-centric products and experiences.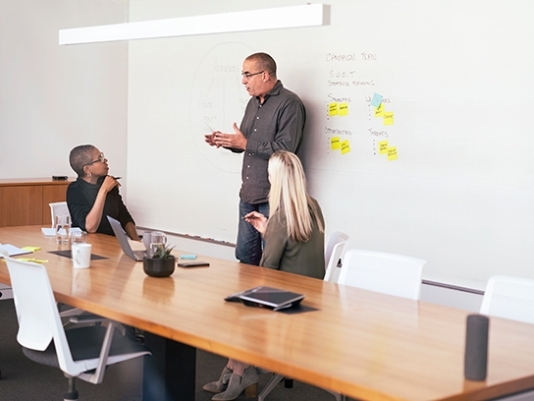 Empowering small businesses to succeed
As a small business, your team has to be nimble and adaptive. With remote customer feedback and usability testing, teams—even teams of one—can stay agile while exceeding customer expectations to ensure product-market-fit, faster speed-to-market, and outstanding customer experiences that have a competitive edge.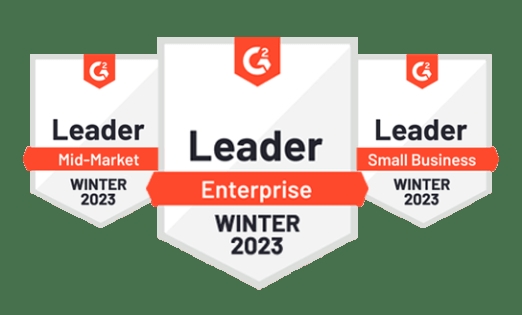 Grow your business with fast customer feedback
Improve speed-to-market
Leverage test templates, designed by expert researchers, to make it easy for anyone to get customer feedback
Use screener questions to connect with your exact audiences
Save time with streamlined recruiting, test management, and incentive payment processing
Design and launch tests in minutes using the intuitive test builder
Surface insights faster with automated, machine learning reports and metrics
Design and launch tests in minutes using the intuitive test builder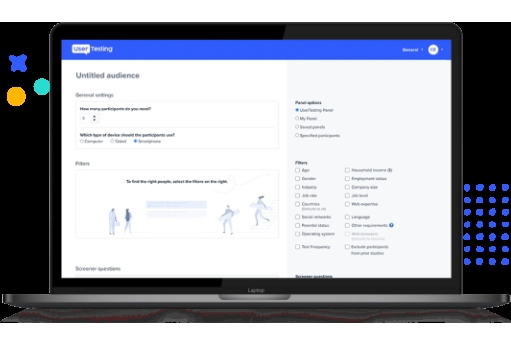 Make confident business decisions
Capture feedback on early designs or messaging—before investing resources
Ensure product-market fit by testing mobile apps before release
Make sure messaging resonates by gathering fast feedback on content and emails
Design, build, and iterate with confidence by incorporating customer feedback throughout the development process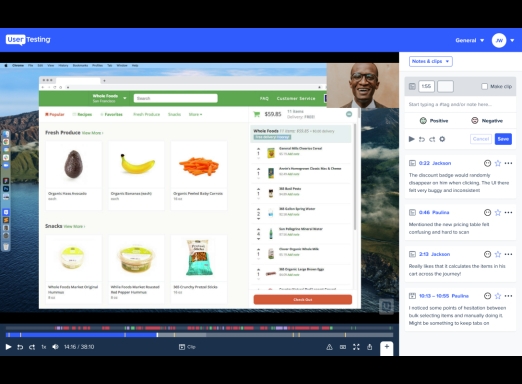 Drive rapid innovation and growth
Develop customer-driven solutions that get results
Gain a deeper understanding of customer attitudes and behaviors through remote, live interviews
Differentiate from your digital strategy through competitive insight
Quickly iterate on experiences with rapid, frequent testing
Test your competitors to understand common likes or dislikes, and use that insight to improve your products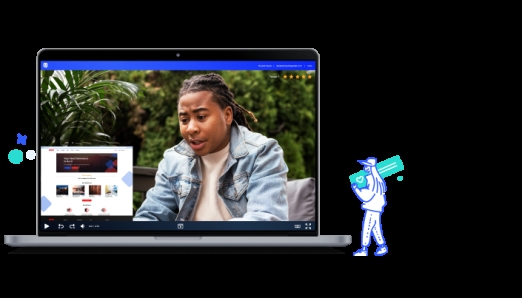 Hear from your customers today, no experience required
Get started quickly with UserTesting templates to validate concepts, discover needs, and hear your customers' thoughts on your products.