Company Size
UserTesting for mid-market organizations
Quickly capture rich, video-based feedback to increase speed-to-market, adapt to changing customer needs, and grow into world-class brands.
Empowering mid-market businesses to succeed
Finding a competitive edge in today's crowded marketplace can be a challenge. Many mid-market organizations compete with much larger, well-equipped organizations. However, by leveraging customer feedback, mid-market organizations can efficiently utilize their resources and increase their speed-to-market, ensuring that they're consistently exceeding customer expectations while differentiating themselves from their competitors—big or small.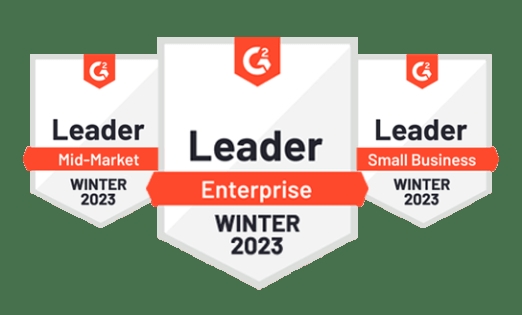 Adapt and differentiate with UserTesting
Gain a competitive edge
Increase speed-to-market
Discover customer pain points early and throughout the design process
Ensure product-market fit through consistent customer feedback throughout the development process
Design, build, and iterate with confidence, driven by customer feedback at every stage of development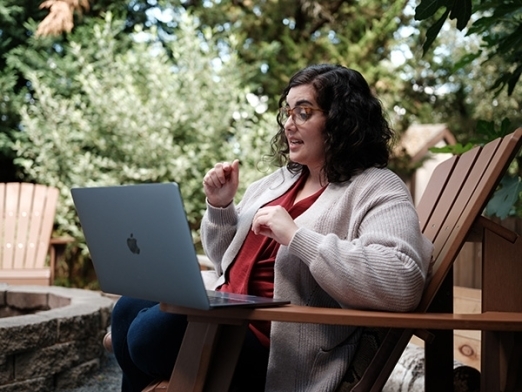 Adapt to changing customer needs
Recruit and schedule discovery interviews with your target audience
Accelerate sprints by iterating in hours, not weeks, through rapid customer feedback
Uncover opportunities to create new, differentiated experiences
Learn how your product stacks up vs. the competition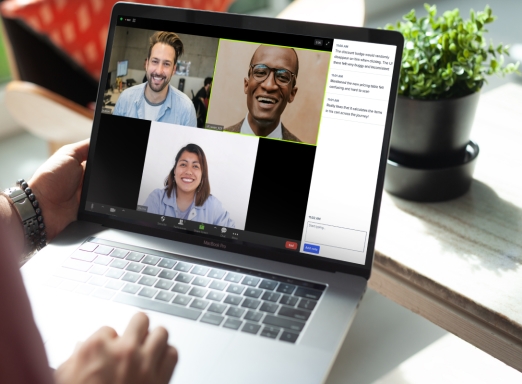 Hear from your customers today, no experience required
Get started quickly with UserTesting templates to validate concepts, discover needs, and hear your customers' thoughts on your products.
Competitive comparison

Learn how customers feel about competitors and where you need an edge.

Explore template

Mobile app evaluation

Assess critical app characteristics such as appearance, ease of use, and trust.

Explore template