Company Size
UserTesting for enterprise organizations
Quickly capture rich, video-based feedback from customers, prospects, employees, and more to innovate and build exceptional brand experiences.
Empowering enterprise organizations to succeed
From increased customer expectations to higher standards for employee experience, enterprise organizations have a lot to consider when it comes to creating great experiences. Traditional strategies and channels aren't sustainable. Large teams need an enterprise testing strategy with access to fast, real human insight at every stage of development, for every experience.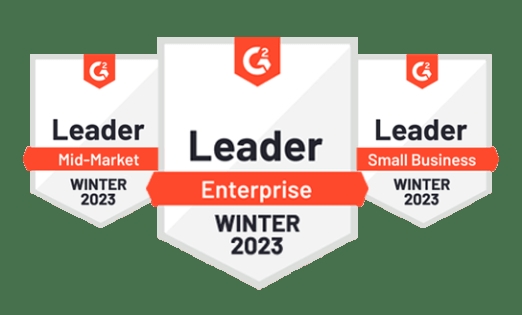 How enterprise organizations build competitive brand experiences with UserTesting
Differentiate and optimize customer experiences
Drive innovation and build competitive experiences
Develop customer-driven solutions that get results, with rapid, frequent testing 
Gain deeper understanding of customer attitudes and behaviors through remote, live interviews
Differentiate from your digital strategy through competitive insight
Test your competitors to understand what customers really want, and use that insight to improve your products
Validate decisions to reduce risk
Capture feedback on early designs or messaging
Ensure product-market fit by testing mobile apps before release
Make sure messaging resonates by gathering fast feedback on content and emails
Design, build, and iterate with confidence, driven by customer feedback at every stage of development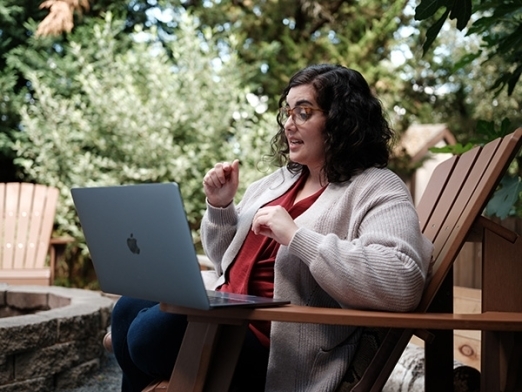 Learn from your target audience to make confident decisions
Hear from your customers today, no experience required
Get started quickly with UserTesting templates to validate concepts, discover needs, and hear your customers' thoughts on your products.
Competitive comparison

Learn how customers feel about competitors and where you need an edge.

Explore customer story

Needs and frustrations discovery

Identify opportunities to improve customer experiences or activities.

Explore customer story