Product manager vs. project manager: what's the difference?
Image
Product teams, and the roles within them, are notoriously varied from company to company—even within organizations. As companies continue (and sometimes begin) to scale user research across teams, questions often come up about who does what, especially when looking at product manager vs. project manager roles. 
While no two companies are exactly alike, there are some key differences between product and project managers. Understanding these differences will help teams across the organization better understand roles and responsibilities, ultimately improving efficiency while helping teams create great experiences using customer insights.
The role of product manager vs. project manager
Not only do the two titles sound similar, many people like to shorten things up, resulting in many folks having the same "PM" title while having very different roles and responsibilities, which can cause a lot of confusion.
Product managers
Product managers, as the title implies, manage aspects of the product itself. Product managers are typically responsible for the vision and strategy for a specific product—including the product roadmap—and will help guide the rest of the team on executing those goals. As part of their role, product managers also focus on prioritizing features, ensuring product-market fit, and managing the product development lifecycle overall.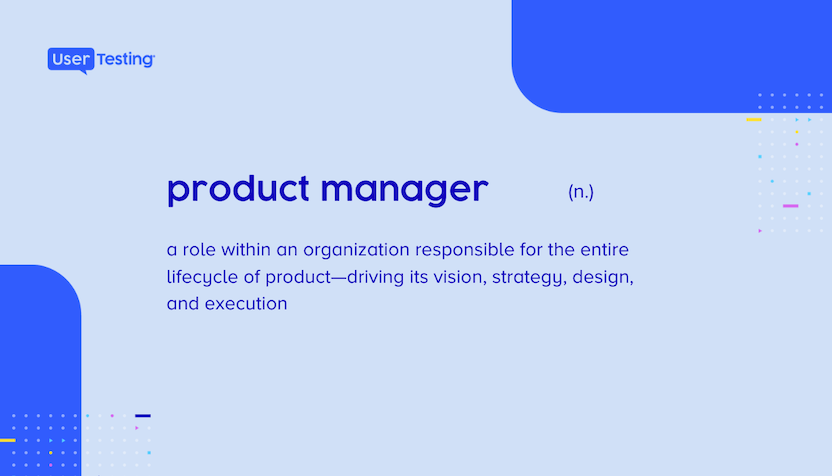 It's helpful to think of product managers as being responsible for a particular product throughout its existence. Product managers will follow their products through enhancements and updates, continually testing with customers and partnering with marketing to ensure that their products deliver the best possible experience.
In the video below, three product managers shed some light on what makes someone great in this role. 
Project managers
Project managers are similarly responsible for a wide range of deliverables. However, their focus is on a broader project level with a set start and end date, rather than on a particular product. A project manager may get involved with aspects of a product, but only as it relates to a larger initiative, like the launch of a new product or feature.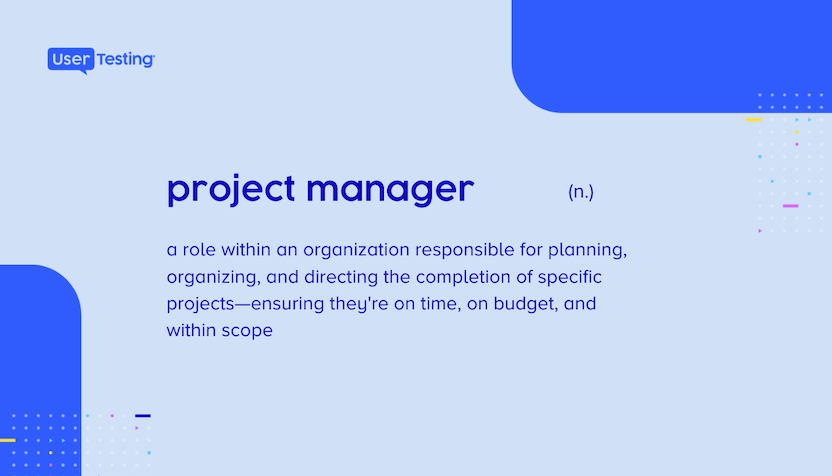 The project manager's primary focus is on keeping the project running smoothly, meeting deadlines, and staying under budget. Once a project wraps up, project managers will move on to a new project, while a product manager is still focused on iterating and improving on a specific product.
What do product managers do?
A common definition is that product managers are at the intersection of business, technology, and UX. While this is true, it doesn't tell you what they do on a day-to-day basis. It's generally agreed that product managers drive the vision, strategy, design, and execution of their product. The keyword here is "drive" because they don't own all of these elements but instead work with the team to curate the best ideas and drive the process.
Vision: articulate how the world will be a better place if your product does what its meant to do for the customer
Strategy: how you're going to dominate your market by ensuring product-market fit
Design: ensure your product delivers a useful, usable, and delightful experience for your customers and meets their ever-evolving needs
Execution: make the vision a reality by aligning stakeholders and prioritizing product features, capabilities, and releases
What do project managers do?
As mentioned earlier, project managers are responsible for planning, organizing, and directing the completion of specific projects for an organization while ensuring these projects are on time, on budget, and within scope. While the exact day-to-day activities of a project manager can vary by industry and organization, generally, they're responsible for overseeing a project throughout the project lifecycle.
A typical project manager focuses on five phases within the lifecycle of a project:
Initiating: define the main objectives of a project, its purpose, and its scope, as well as identify key internal and external stakeholders, discuss shared expectations, and gain the necessary buy-in to move a project forward
Planning: work with identified stakeholders to define a plan that will accomplish the project's goal and help the PM to oversee scope, cost, timelines, risk, quality issues, and communications throughout the project
Executing: assign the work that's been outlined to the appropriate team members and ensure they're completed on schedule and without issues
Monitoring and controlling: because things rarely go according to plan, a PM must monitor the progress of the project throughout the entirety of its course—ensuring teams hit key milestones along the way
Closing: make sure that all of the activities are complete and the team achieves the intended final result and perform an overall review of the project with stakeholders
What's the difference between product and project managers?
If you were to look at two textbook definitions of these roles, product and project managers very clearly have delineated areas of responsibility. The most obvious is product managers focus on a product's lifecycle, while project managers focus on the lifecycle of a project. Nonetheless, the two roles inevitably overlap and bleed into one another in many organizations.
This is often the case because the skills required for project management are easily transferable to product management, and vice versa. Skills like listening, communication, organization, and product knowledge—to name a few—will all serve both a product or project manager well in their roles.
Ultimately, the extent to which the roles overlap varies from company to company, but that's ok. As long as the entire company is marching toward the same goal (a successful product), blurred lines between the two roles can sometimes benefit a project's outcome.
Guide
Learn how to make customer feedback the cornerstone for building great experiences.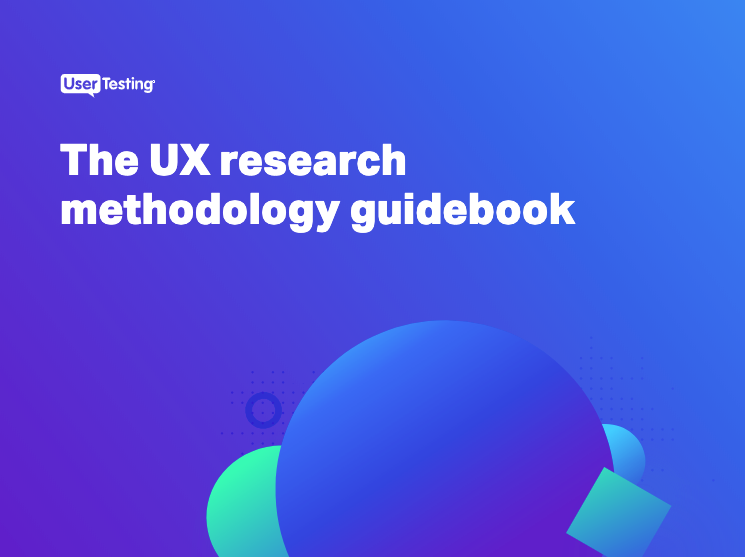 About the author(s)