For Design & UX
Design with empathy for your user
Quickly and easily connect with the users you need. Secure key insights to confidently make decisions towards creating easy-to-use and delightful products and experiences.

"We loved the rapid results and insights from current and prospective Flipboard users available to us with UserTesting."
Read case study
Design with empathy for the user
See how your target user interacts with your design, and hear them describe where they
get stuck or confused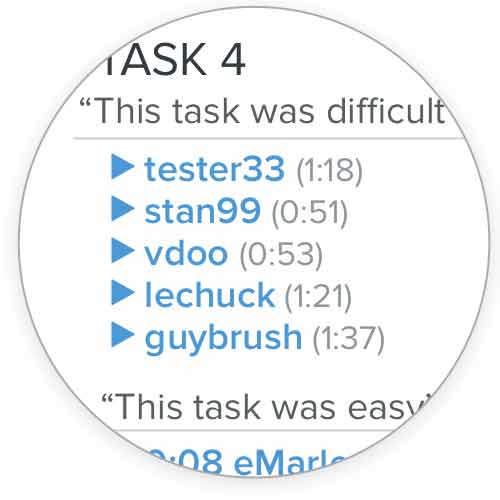 Jump to the exact moment in your tests
where users struggle.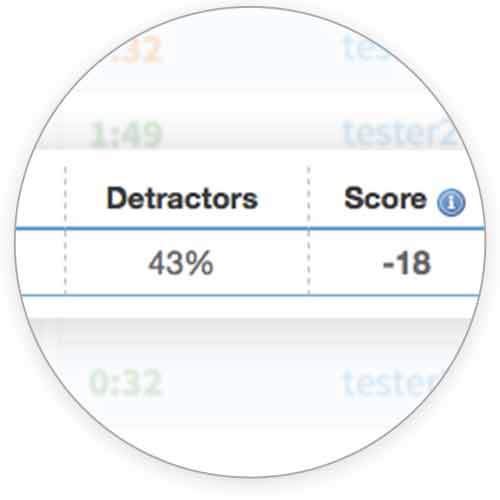 Easily track time on task and Net
Promoter Score (NPS).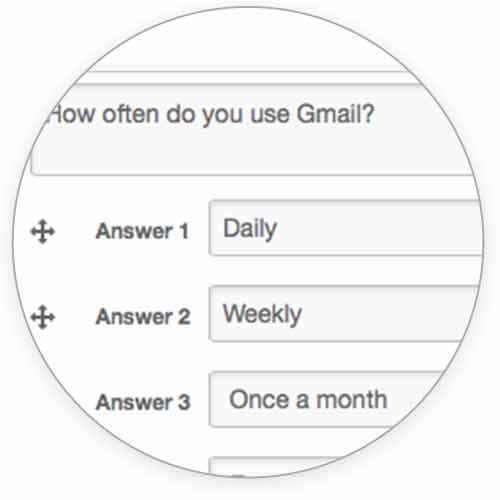 Ask multiple choice, rating scale, and
open-ended written questions.
Get fast feedback
without slowing down
development
Find and fix UX problems on wireframes and prototypes
before your team writes a single line of code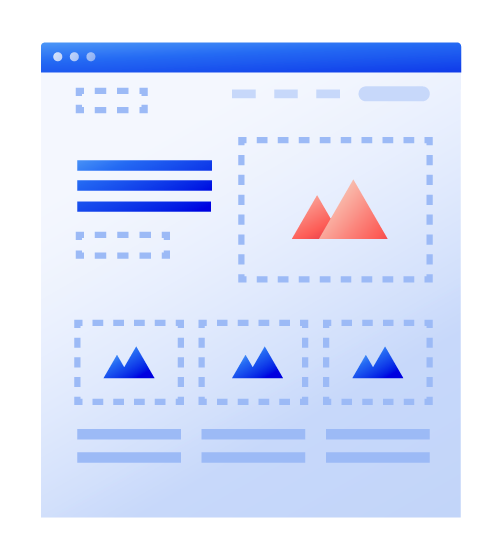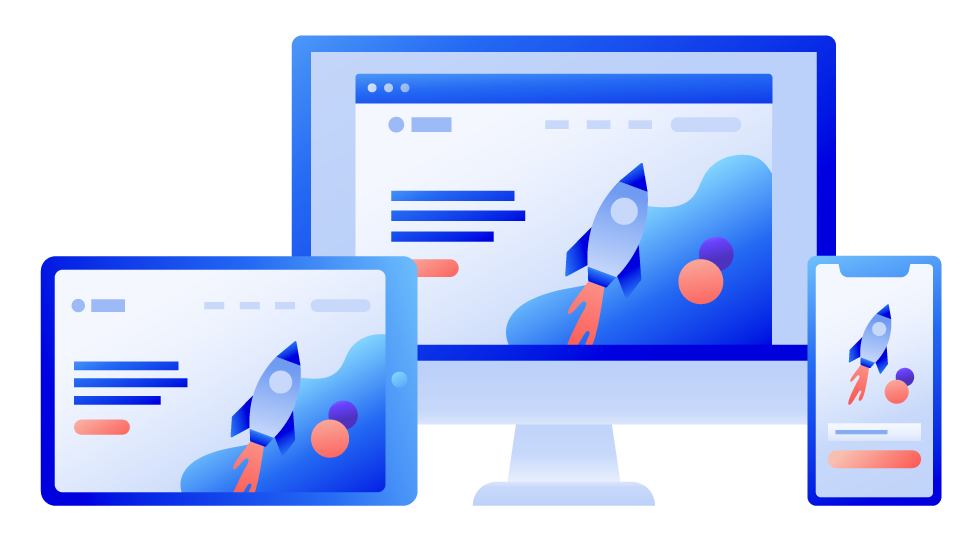 Test on any device
Watch users explore your design on desktop, iPhone, iPad,
Android phone, and Android tablet
With UserTesting, you'll see your design through the eyes of your users—without the hassle of traditional usability testing.
Video, audio, and written feedback from your target market
Results in hours, not days
Run your own tests or use our professional services
Test with everyday people in their natural environment, not a usability lab
Ready to get started?