More powerful insights,
together
UserTesting can help you do more with your existing tools and solutions for understanding
and improving your customer experience.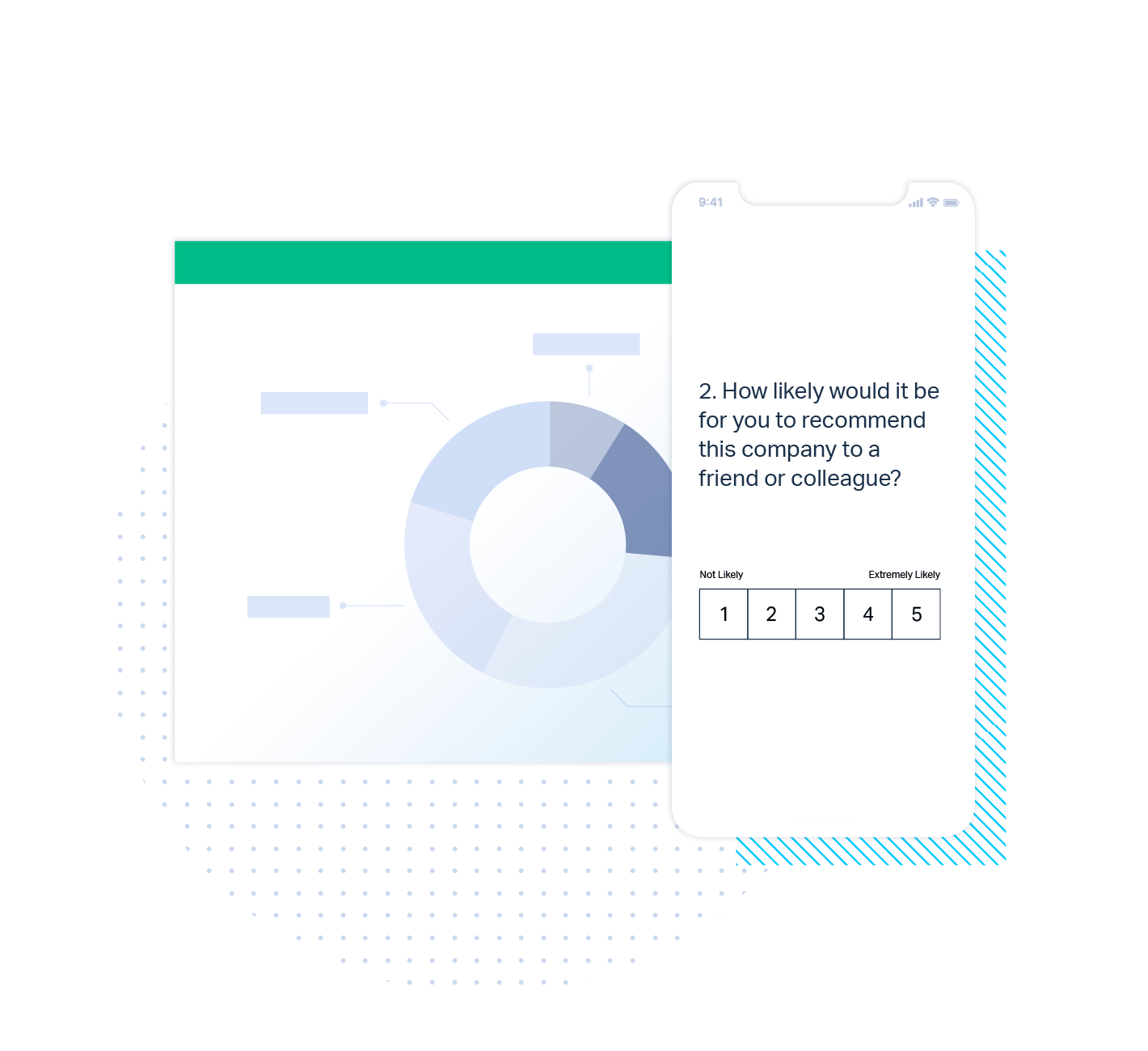 Quantitative Studies
Use qualitative research before, during, or after conducting a quantitative study with tools such as Qualtrics, SurveyMonkey, or Medallia. With UserTesting, you can gain deeper insight into customer attitudes and behaviors as your customers narrate and provide context on their answers.
UX Design & Prototyping
UserTesting works hand in hand with leading design tools such as Adobe XD, InVision, Sketch, Figma and others. Get quick feedback from customers at any stage of the design process by using our plug-in for Adobe XD or linking another design URL into UserTesting.
Learn more about our Adobe XD plug-in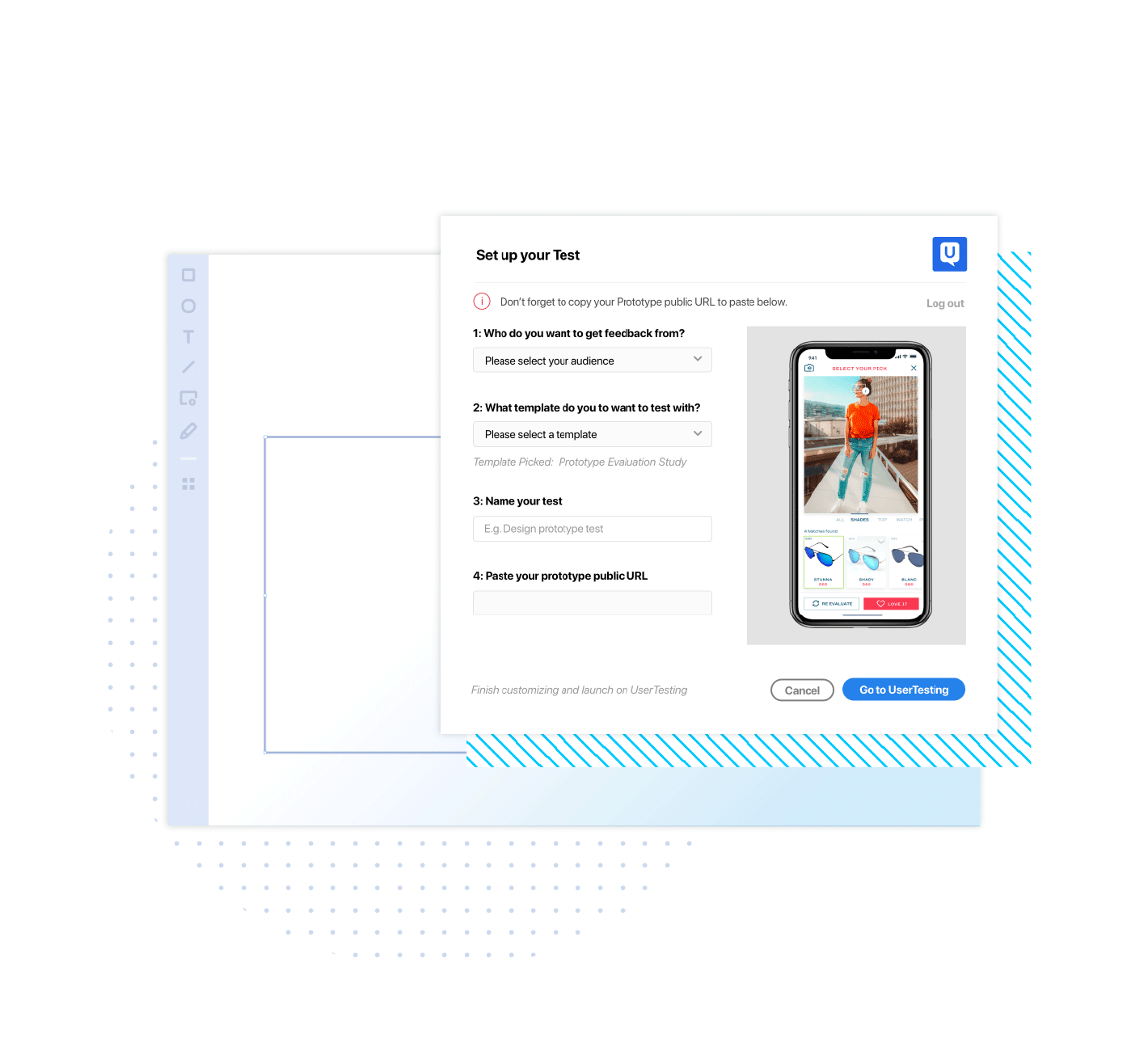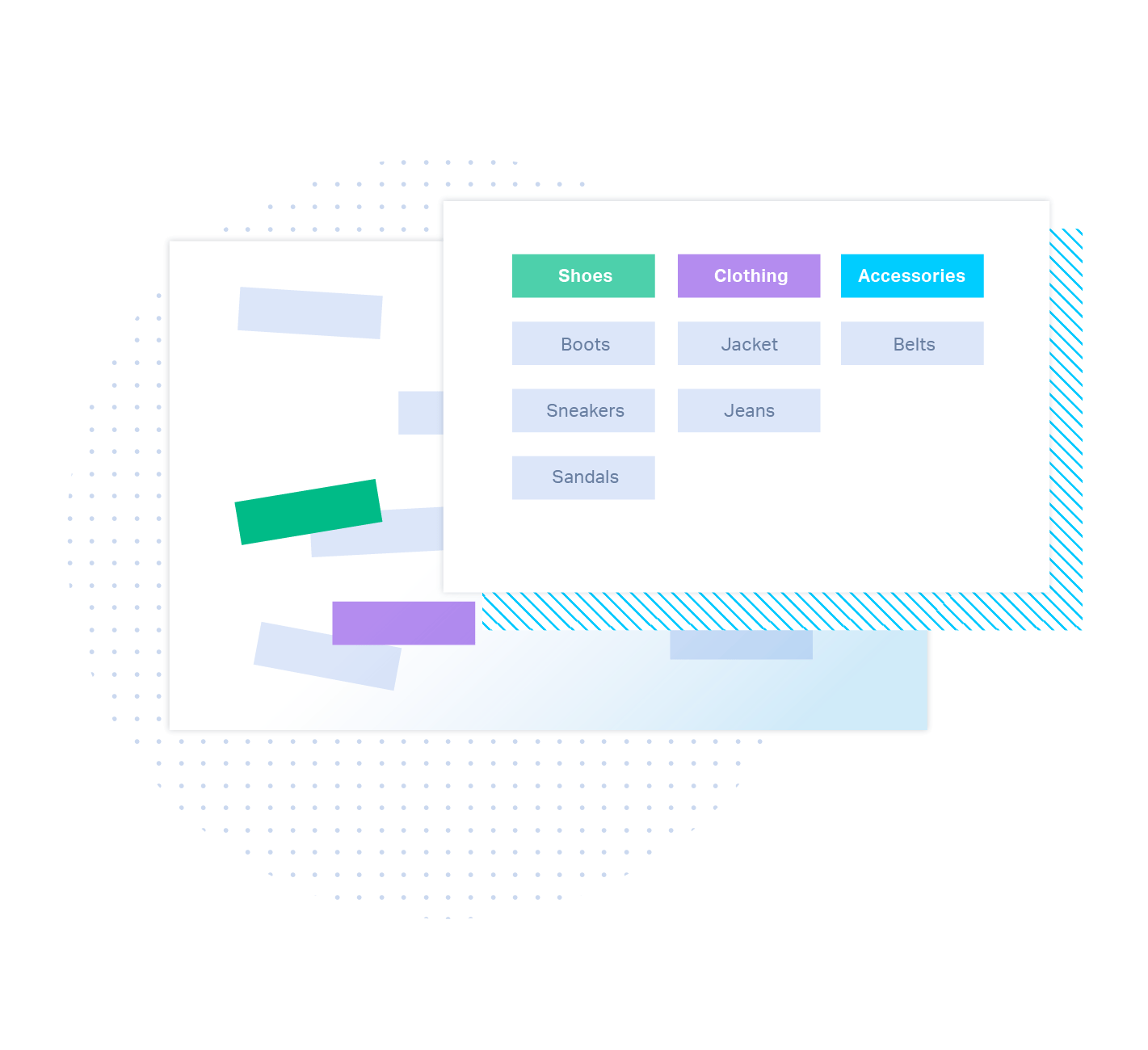 User Experience Research
UserTesting's partnership with Optimal Workshop gives you access to leading solutions for card sorting, navigation tree, and first-click studies. Conduct these tests with UserTesting's panel and see how your participants make their choices.
Learn more about Optimal Workshop's tools
Analytics
Understand the reasons behind the data generated by tools such as Adobe Analytics, Google Analytics, or Pendo. You can run UserTesting studies that match behavioral patterns to learn why customers are abandoning their carts at higher rates or why a page's bounce rate is increasing.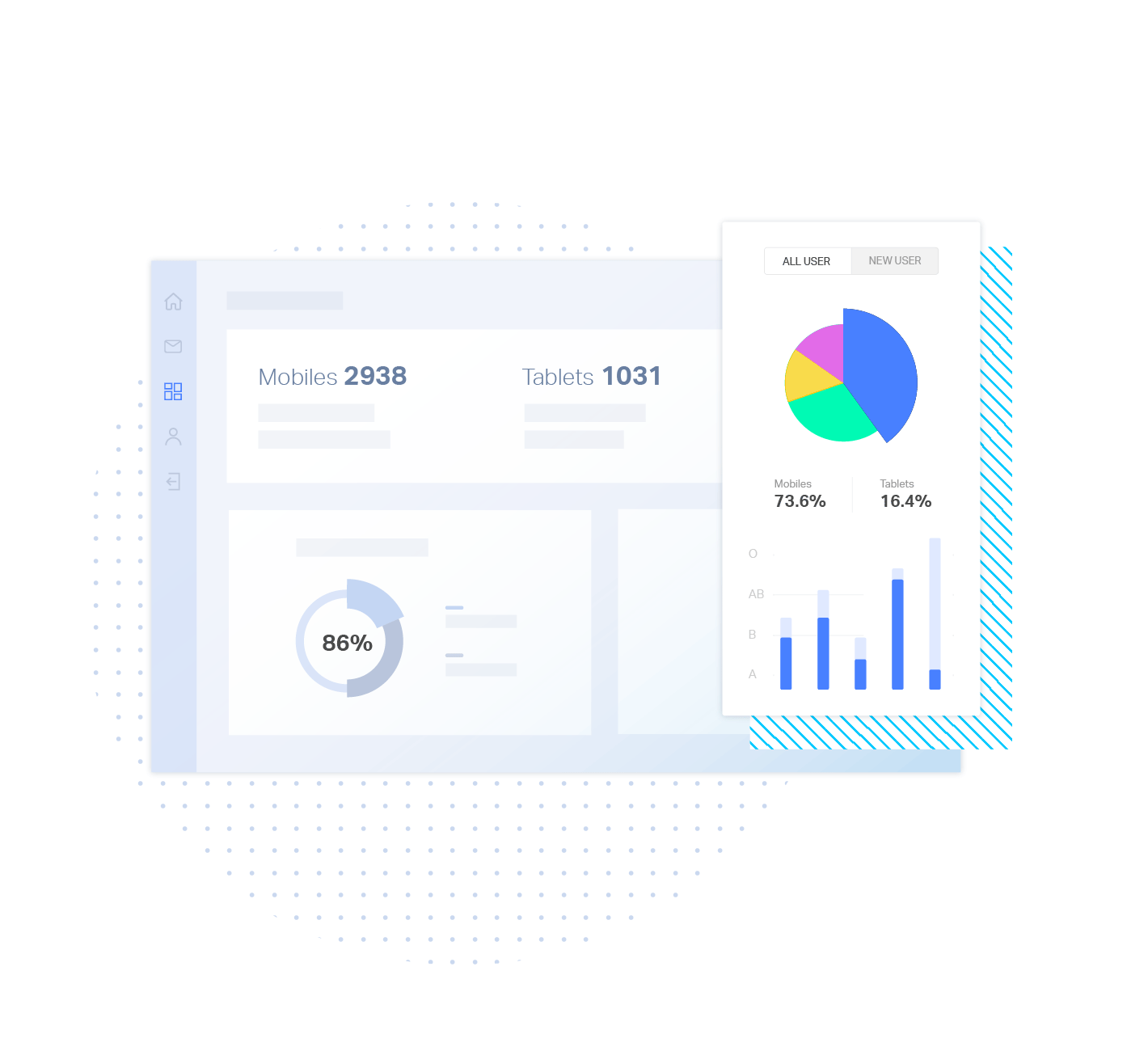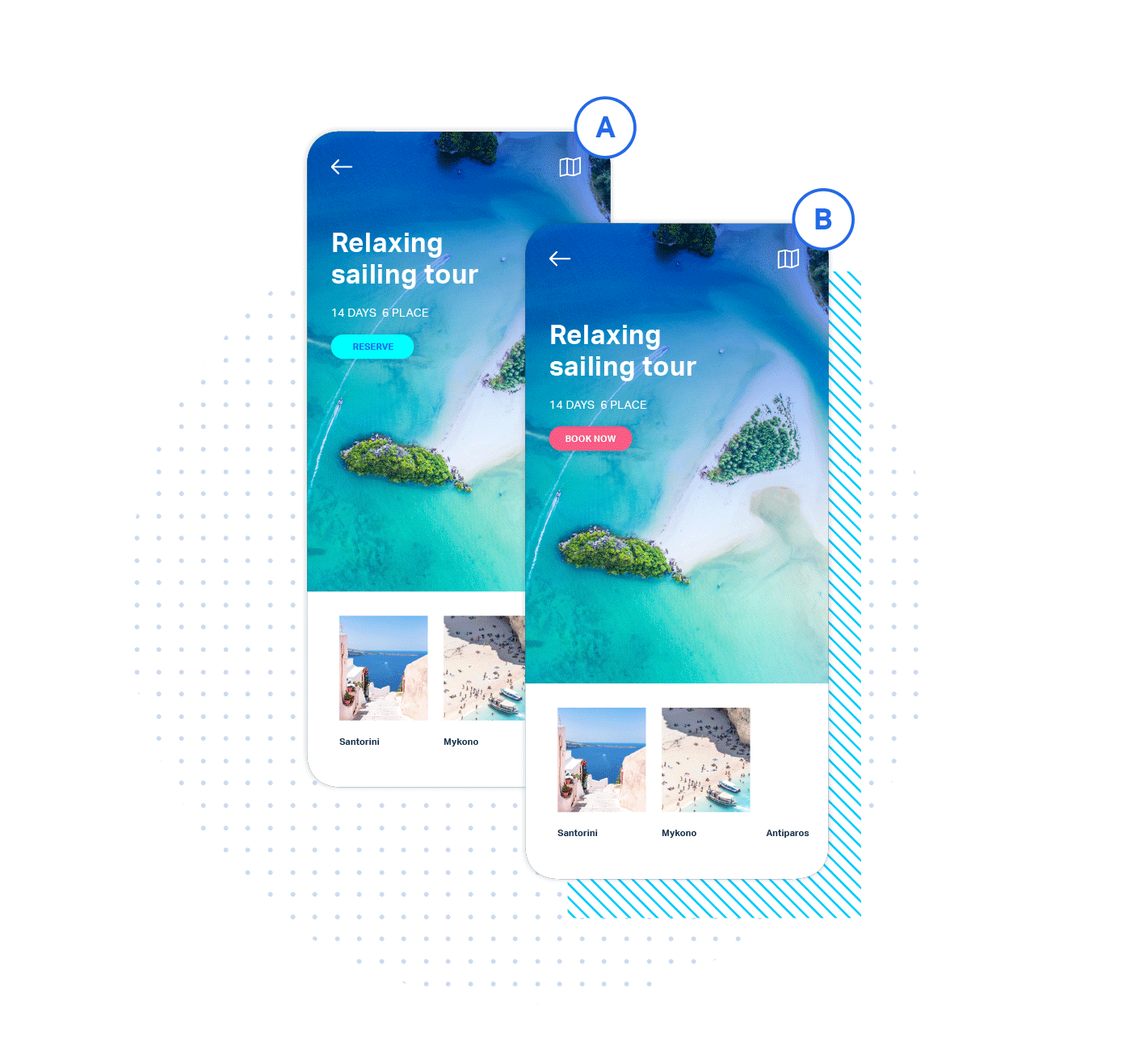 A/B Testing
UserTesting can complement solutions such as Optimizely, Adobe Target, and Oracle Maxymiser to help you de-risk an A/B test by testing variants with customers in advance. You can also run studies during or after the A/B test to understand why customers prefer one choice over another.
Collaboration Tools
Build a shared understanding of your customers by linking UserTesting sessions, clips and highlight reels through our integrations with Slack and Trello. Easily share links via Jira, Microsoft Office, Google G-Suite, and many other popular tools.
Learn more about our integrations with Slack, Trello and Jira