For Marketing
Acquire and retain more customers
Understand customer perceptions and expectations at every brand touchpoint to create campaigns and programs that capture and keep their attention.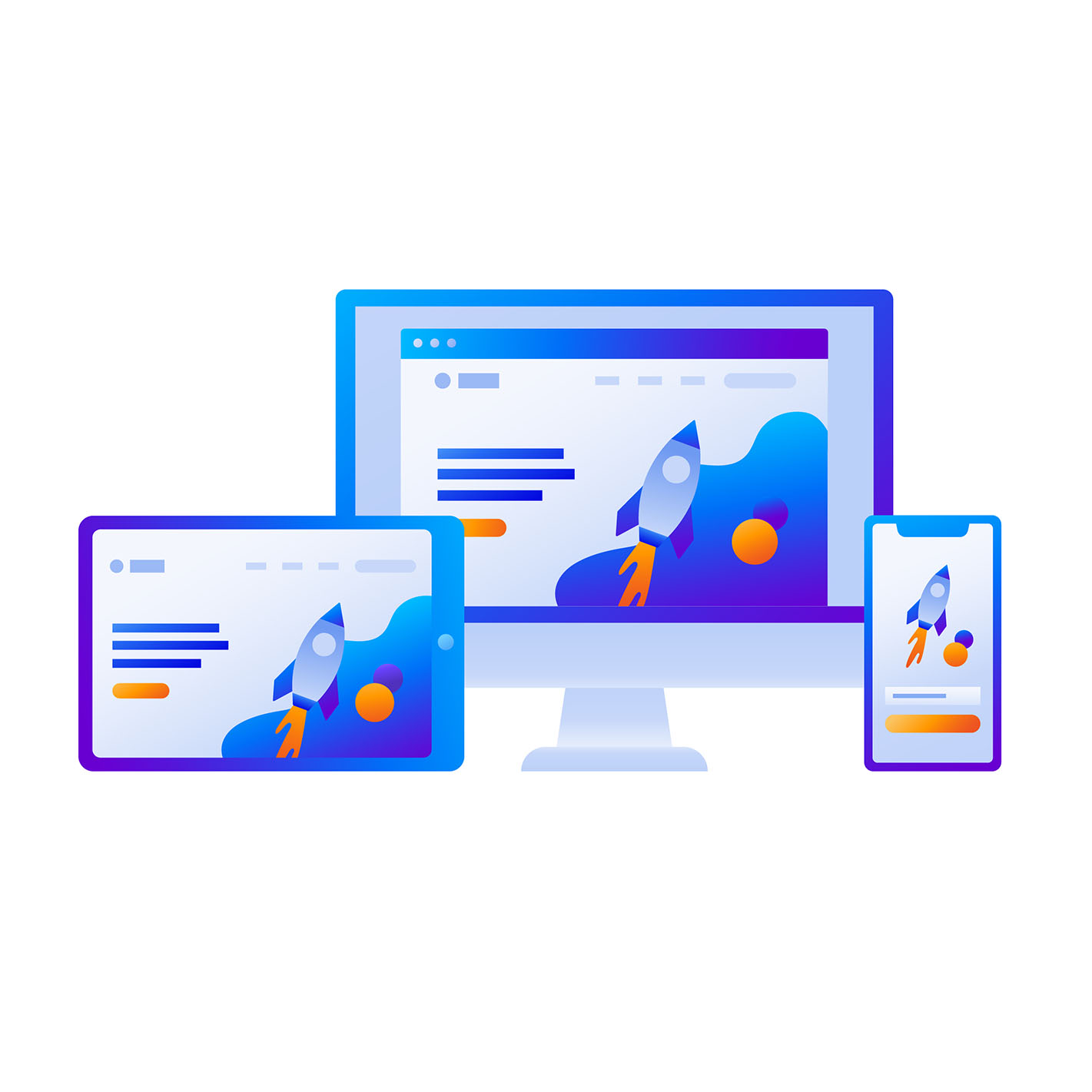 Get feedback on anything— in just 1-2 hours
Whether it's a new campaign or a new product, digital, or real world experience: get fast feedback to confidently launch and effectively iterate on the experiences your customers will love.
Influence decisions throughout the customer journey
Get into the heads of your customers. Augment analytics data for a more comprehensive view of path to purchase, to design effective campaigns that drive conversion.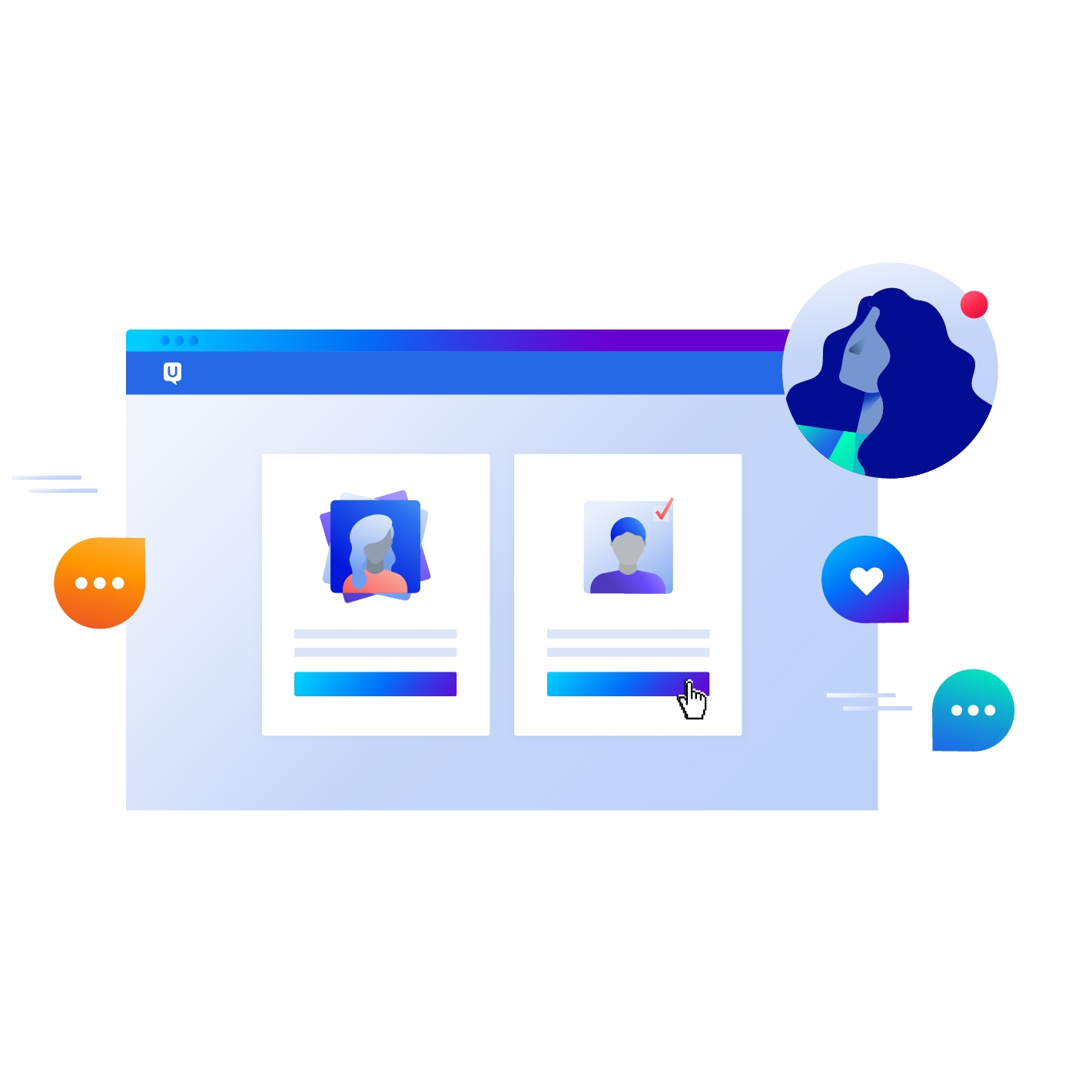 Gather relevant insights from your target audiences
With the UserTesting on-demand panel or your own customers, you get feedback from the precise personas and consumers that matter. Gain actionable insights to make the right decisions.
Secure market intelligence – competitive usability testing directly from customers
Understand how your customers perceive competitors to identify where your brand is falling behind. Quickly hone in on and target untapped areas of opportunity for big business wins.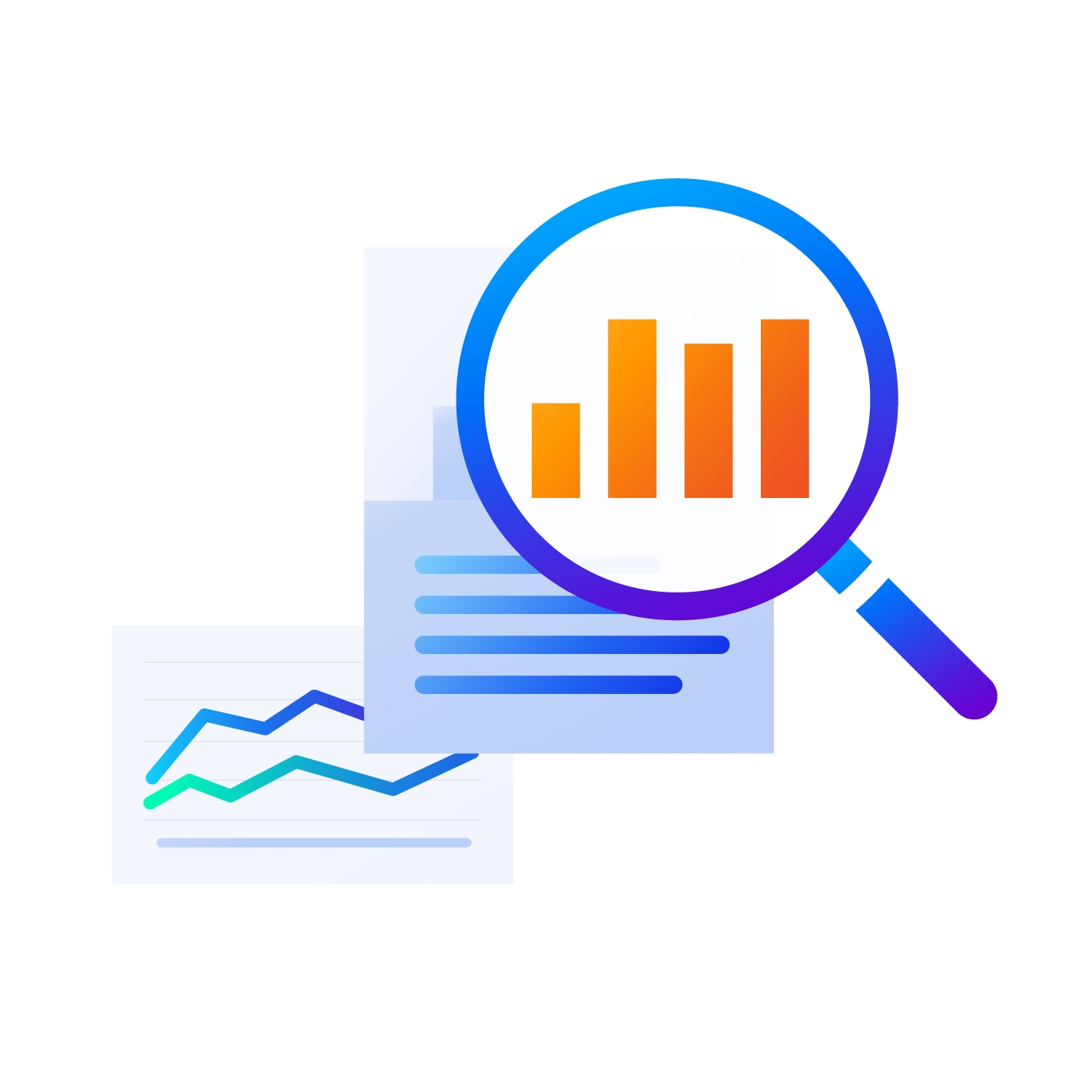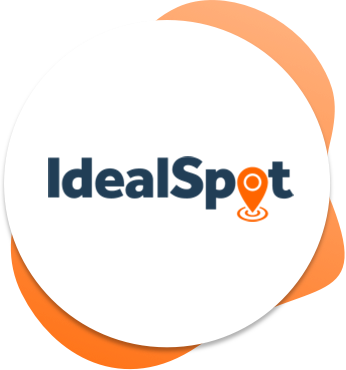 "Too many marketers don't pay attention to their customer's experience. UserTesting offers CMOs the contextual insights they need to make sense of big data and blow their competitors out of the water."
Bryan Eisenberg, IdealSpot Founder/CMO, Strategic marketer and Thought leader